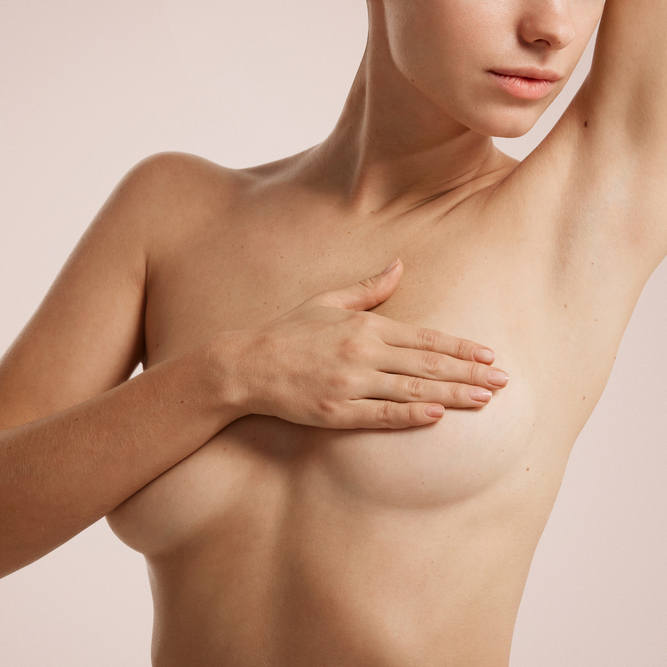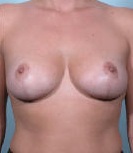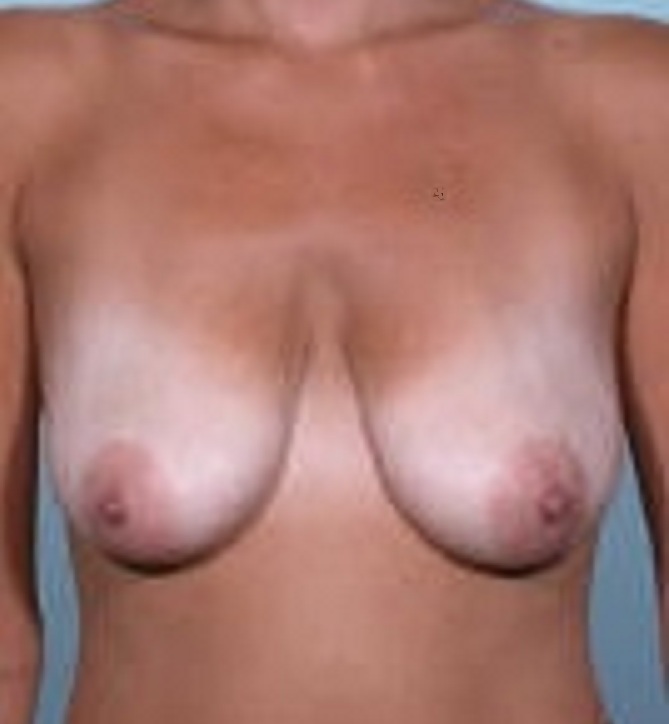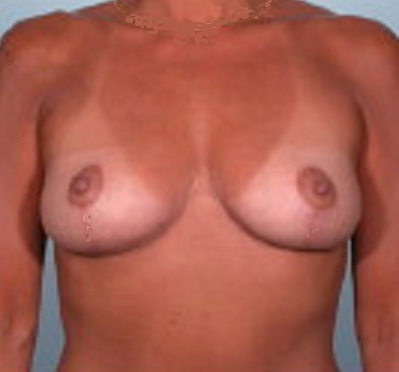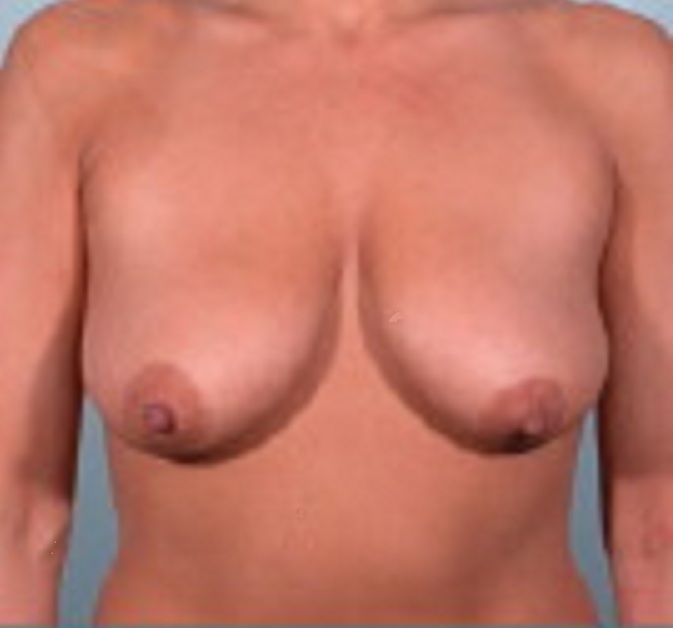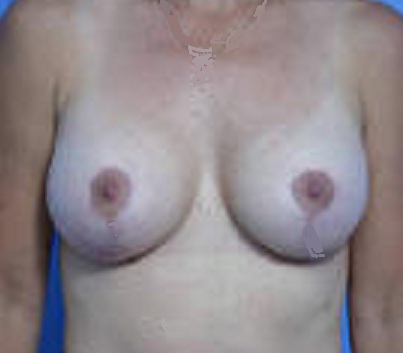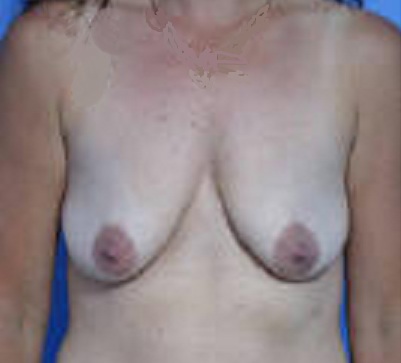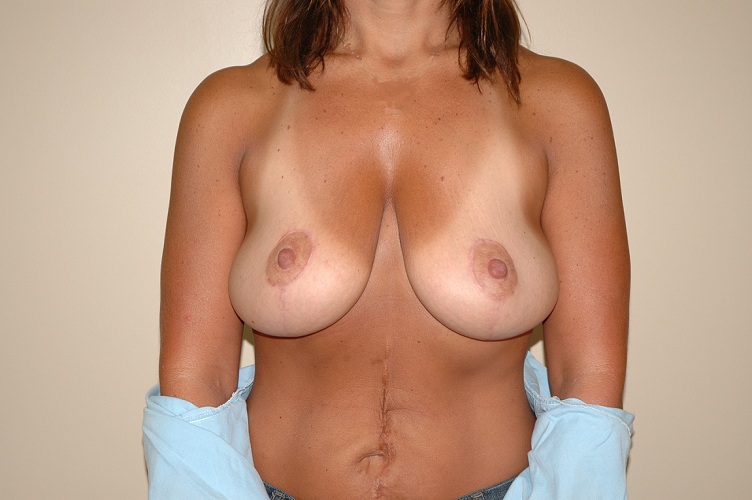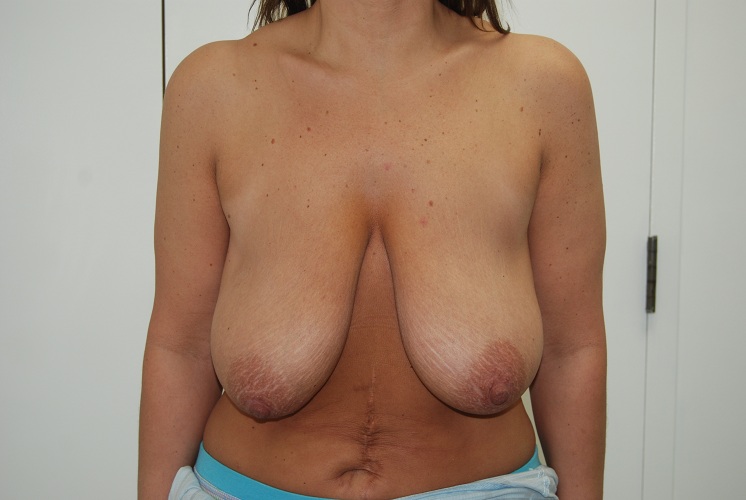 The Shape you´ve been dreaming of
Breast Lift or Mastopexy is a procedure to raise and tighten loose, sagging breasts. Women choose this after weight loss or after losing volume and tone from having children. The operation relocates the nipple and areola to a higher position while tightening the breast skin. If you desire to have your breasts enlarged as well an implant may be used behind the breast tissue or chest wall muscle. The scars from the Breast Lift are permanent but will fade to some extent over time.
The Benefits
Over the years, factors such as pregnancy, nursing and gravity take their toll on a woman´s breasts. As the skin loses its elasticity, the breasts often lose their shape and firmness and begin to sag. A breast lift, or mastopexy, is a cosmetic procedure designed to raise and reshape sagging breasts for a more youthful appearance. Mastopexy can reduce the extra skin and give the breasts their former shape and feel. In some cases, breasts implants are inserted in conjunction with a breast lift, which affords patients the ability to increase breast size in addition to obtaining a shapelier, firmer look.
How is a Breast Lift Performed?
A breast lift is usually done on a outpatient basis under general anesthesia. The design of the incision can vary, but usually includes an incision around the nipple-areola complex and in the crease under the breast. The nipple-areolar complex is repositioned higher, the excess skin is removed and the breast is reshaped in a more pleasing contour. A breast lift involves moving the nipple and breast tissue to a higher level on your chest so that the nipple will be above the level of the breast fold. The skin below the nipple is then tightened and contoured to your new shape. A breast lift can be done with or without a breast implant for breast enlargement. That decision will be based on your personal goals and the amount of available breast tissue.
Is a Breast Lift Right For Me?
You might be a candidate for breast lift surgery if you have sagging breasts due to past pregnancies, genetics, weight loss or aging. The decision to have a breast lift is an important one that requires researching the facts and identifying your personal body goals. Dr. Wolf, can help you visualize your breast lift results, but only you can decide if the procedure is right for you.
Frequently Asked Questions
Who is the best candidate for a breast lift?
Ideal candidates for a breast lift are healthy women of at least 18 years of age who are bothered by sagging breasts. Other candidates include women who have fluctuated in breast size or have developed sagging breasts due to breast feeding.
What are the risks of having a breast lift?
Any surgical procedure comes with inherent risks, such as the effects of anesthesia, infections, bleeding, swelling and discomfort. These and other complications rarely occur and can usually be avoided. Thousands of women undergo breast lift surgery successfully every year and are very satisfied with the outcome.
How long is the recovery period?
You will go home with light dressings over your sutured incision lines.
Your bandages will be removed in a few days at a post-operative visit, at which point a soft support bra will be worn for approximately 21 days.
If sutures need to be removed, they are usually completely removed within 7-10 days. Initial discomfort is easily controlled with oral medication.
Light activities may begin 7-10 days.
Scars are permanent but will fade considerably cover time. Results generally last 10-15 years.
Discover the freedom of a breast lift!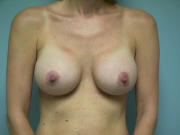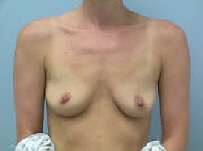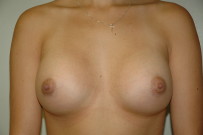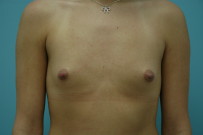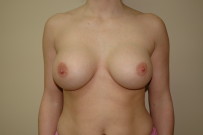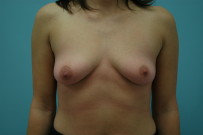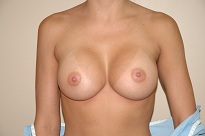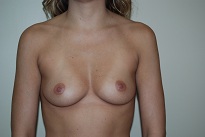 Discover a new-found confidence with Breast Augmentation
Breast Augmentation is performed to enlarge small breasts. If a woman feels her breasts are too small or not properly contoured, breast augmentation may be the answer. Implants are used to increase the size of the breasts, equalize uneven breasts or rejuvenate breasts that have decreased in size after having children. By inserting implants the results can be subtle to dramatic, depending on your preference. Dr. Wolf will meet with you to discuss your goals. He will recommend the most effective procedure for achieving your desires.
Thousands of women have enhanced their figures and improve their self-confidence with breast augmentation. If you´re self-conscious about your breast size, breast augmentation offers you the opportunity to have a shapelier, fuller bust using the latest cosmetic surgery techniques. We invite you to schedule an in-depth cosmetic consultation during which you´ll have the opportunity to look at before and after pictures of breast augmentation patients and discuss your individual desires.
How is Breast Augmentation Performed?
Breast augmentation is an outpatient procedure that is performed under general anesthesia. During the procedure, a small incision is placed either underneath the breast just above the crease or around the lower edge of the areola. A saline or gel implant is placed either behind the breast tissue or under the muscle depending on the size and contour desired. Dr. Wolf will work with you to determine which size, shape and type of implant is ideal for your body. The procedure takes from 45 minutes to 1 hour. You can be up and about within a day, but strenuous activity and heavy lifting should be avoided for approximately 3 weeks. After the procedure, a soft, conforming bra may be worn for about 1 to 2 weeks to control swelling and maintain the position of the implants. Normal activities are gradually resumed during the same time frame.
Is Breast Augmentation Right For Me?
Dr. Wolf can help you visualize your augmentation results, but only you can decide if the procedure is right for you. Women choose to have breast enlargements for a variety of reasons.
Enlarge breasts that never developed to a desirable size after puberty
Enhance breasts that lost volume and shape after weight loss or pregnancy
Create symmetry for breasts that developed unequally
Improve the shape of breasts that have a tubular shape or other shape abnormalities
Enlarge what some would consider "perfectly normal"breasts to a more desirable size
Frequently Asked Questions
Who is the best candidate for Breast Augmentation?
In many cases, women wishing to undergo breast augmentation consider their current breast size: unbalanced, too small or disproportionate to their body. Women who have lost a significant amount of weight or who have had children are also good candidates. Younger candidates must be fully developed before proceeding with this procedure.
What are the risks of having Breast Augmentation?
Any surgical procedure comes with inherent risks, such as the effects of anesthesia, infection, bleeding and swelling. These and other complications rarely occur and can usually be avoided. Thousands of women undergo breasts augmentation successfully every year and are very satisfied with the outcome. Dr. Wolf will discuss the risks with you thoroughly during your consultation.
How long is the recovery period?
The length of time it takes to recuperate after breast augmentation varies depending on the procedure performed and the patient. Most patients will require assistance for the first day or two, then most are able to care for themselves, but may still need assistance if they have small children. Breast augmentation patients can usually get around independently by the second day following surgery. Many return to work within 5-7 days.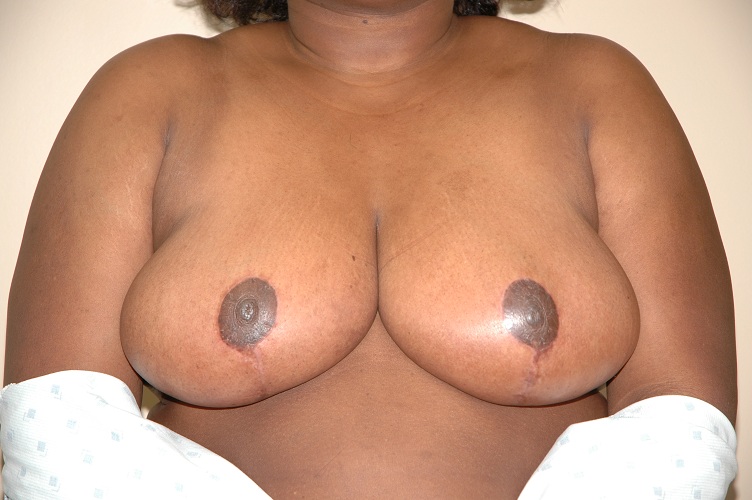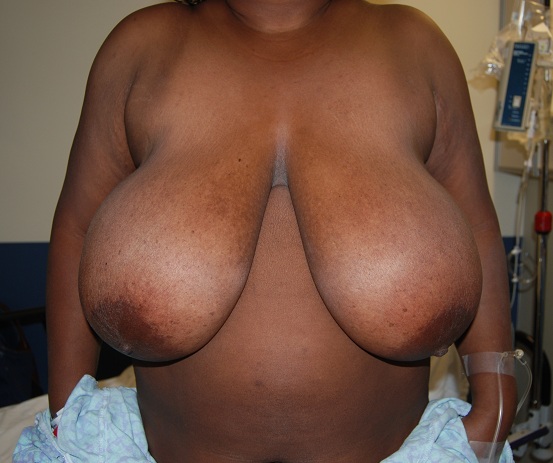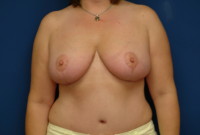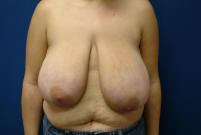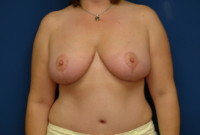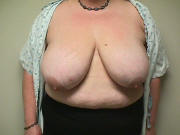 You are free to move about your life!
What is breast reduction?
Breast reduction is a plastic surgery procedure, usually performed for medical reasons rather than cosmetic purposes, to make breast smaller, lighter and firmer. Breast reduction is typically recommended for women who have significant physical ailments, such as back or neck pain, skin irritation, poor posture, numbness, rashes, indentations in the skin from over-taxed bras, excesive sweating or breathing problems, due to unnaturally large mammary glands.
During the procedure, performed under general anesthesia, Dr. Wolf removes excess breast tissue, fat and skin using an anchor-shaped incision that circles the areola and extends downward, following the naturally curved breast crease. The nipple and areola are then moved into their new position, and the skin from both sides of the breast is reformed around the areola to reshape the breast.
Live the life you´ve imagined!
Who Should Consider Breast Reduction?
Women who suffer from severe physical and psychological impacts of large and heavy breasts may consider this life-enhancing procedure. Symptoms are most problematic when breast size is inordinately disproportionate to the stature, for example, a 5-foot-tall woman with 36 E cup size. In addition to the obvious physical disorders that pendulous breast cause, they can also lead to significant emotional suffering.
Teens with large breasts are often subject to teasing or undue sexual attention. Many women are emotionally scarred by their inability to pursue physical activities or be truly appreciated for their mind over their body. All of these women, if they are in good general health and mature enough to understand the procedural risks and consequences, could consider breast reduction.
Since the surgery removes many of the milk ducts leading to the nipples, breast reduction is not recommended for women who intend to breast-feed. Young women are also advised to postpone surgery until the breasts have stopped growing, usually around age 20.
Risks, Results and Recovery
As with any surgery, there is a slight possibility of complications, including bleeding, infection or reaction to the anesthesia. In some cases, post-surgery patients can develop small sores around the nipples, which can be eliminated with antibiotic creams. Reduction mammaplasty does leave some permanent scars, although they´re easily covered by a bra or bathing suit. Other results may include slightly mismatched breasts, unevenly positioned nipples and some loss of feeling in the nipple or breasts.
Most patients are moving around in a day or so. New breasts may also ache occasionally for a couple of weeks. Most women return to work and social activities in one to two weeks.  Patients should limit exercising for 4 to 6 weeks.