Dr. Kenneth Wolf
THE OAKLAND PRESS AWARD / MULTIPLE WINNER OF: Readers Choice BEST OF THE BEST Plastic Surgeon
PROCEDURES
Dr. Keneth Wolf, MD.: Reviews on Google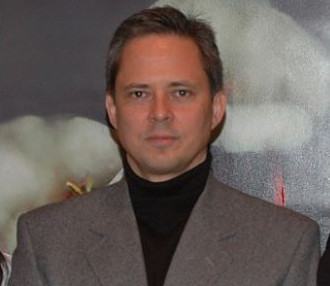 Dr. Kenneth Wolf
MD.
is a respected plastic surgeon in West Bloomfield, MI. After receiving his undergraduate degree from The University of Michigan and his medical degree from Wayne State University, Dr. Wolf completed residencies in general surgery and plastic surgery at Providence Hospital in Southfield under the direction of the world-renowned plastic surgeon Dr. Ian Jackson. Dr. Wolf completed additional specialized training in Cosmetic Surgery in Indianapolis before opening his private practice in West Bloomfield. Today, in addition to being highly regarded by both his patients and his colleagues, Dr. Wolf keeps up-to-date on his surgical techniques by participating in medical conferences on new aesthetic breakthroughs.
While Dr. Wolf is best known for cosmetic surgery in greater Detroit, he is experienced with many non-surgical aesthetic options as well. Over 5,500 Detroit plastic surgery patients have come to see Dr. Wolf over the last 15 years. More than 3,000 alone for breast augmentation, many others for blepharoplasty eyelid surgery, facelifts, liposuction, breast reductions/lifts and tummy tucks, to name a few. Non-surgical treatments at Dr. Wolf's Northwest Detroit practice include laser procedures for enhanced skin rejuvenation, spider vein treatment, brown spot treatment, acne treatment, and hair removal. Dr. Wolf specializes and performs all injections of dermal fillers and Botox himself, unlike other practices where it is performed by an office assistant. To receive stunning, customized cosmetic enhancement at the hands of a knowledgeable surgeon, Dr. Wolf is the smart choice for Detroit patients.
Dr. Wolf is a dedicated professional who is committed to the highest standards of excellence and achieving the very best cosmetic results for his patients. His ability to understand, anticipate and fulfill patient expectations honestly and realistically has gained him a reputation as both a gifted surgeon and fine doctor. By meeting with Dr. Wolf, himself, you can freely ask questions about a prospective procedure, and get answers from one of Detroit's most reputable plastic surgeons. (See reviews)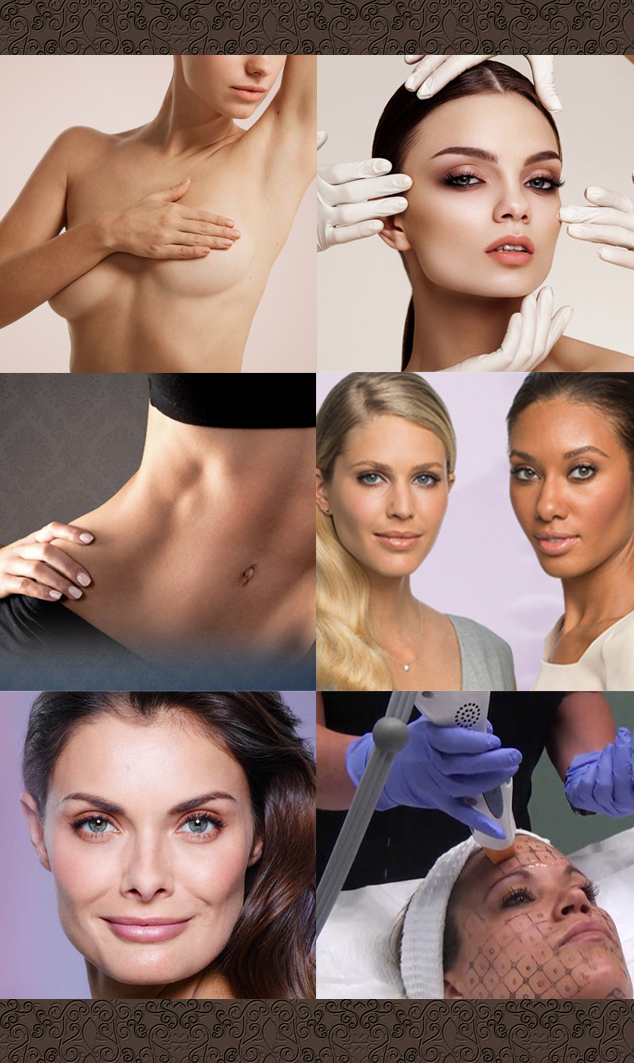 SERVICES AND FINANCING
We Specialize in the Most Advanced Cosmetic Procedures
* Breast Implants with Saline and the Newest Silicone
* Breast Lifts and Breast Reductions
* Tummy Tucks and All Liposuction Procedures
* Eyelid Surgery
* Face Lift
* FTM (Top Surgery)
* PRP
* Microneedling
Laser Treatments
* Skin Rejuvenation
* Wrinkle Reduction No Down Time
* Lunch Time and Weekend Peels
* Hair Removal Two Year Guarantee
* Acne Treatment for Adults and Teens
* Sun/Age Spots Elimination
* Spider Veins Treatment
Other Treatments
* Chemical peel
* PRP
* Microneedling
* Phibrow Semipermanent eyebrows tattooing
Skin Care Options
 * Avene
  * Peptide 9
* Clarisonic Cleansing System
Payment Options
Cash, Visa, Master Card, American Express, Discover



M~Lend 888 474-6231
mlendfinancial.com



United Medical Credit  888 674-4333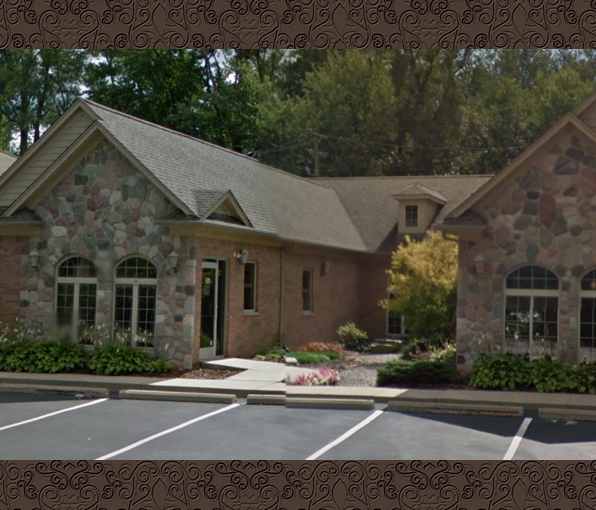 DR. KENNETH WOLF, M.D.
Plastic Surgery – Cosmetic – Laser Center – West Bloomfield, MI
Thank you for visiting our Web Site. To reveal the new beautiful you and become the most confident person you can be, please call and schedule your free personal consultation with Dr. Kenneth Wolf. After discussing your goals and desires Dr. Wolf will make specific recommendations for you and discuss your procedure of interest.
If you would like to be contacted by the office you may call or email us. We look forward to meeting you and helping you achieve all your goals.
Sincerely,
Dr. Kenneth Wolf & Staff
6615 Commerce Rd, Suite 100
West Bloomfield, MI 48324
248 363-9413
Fax: 248 363-8627
wolf@kwolfmd.com
Open
Monday – Thursday 9 am to 5 pm
Saturday 9 am to Noon
Don't Be Shy
Drop us a line anytime, and one of our customer service reps will respond to you as soon as possible
Email
Dr. Kenneth Wolf
Plastic Surgery – Cosmetic – Laser Center – West Bloomfield, MI
6615 Commerce Rd, Suite 100
West Bloomfield, MI 48324
248 363-9413
Fax: 248 363-8627
wolf@kwolfmd.com